Deployment Client (v. 0.14.0): Bug fix and improved reliability.
Web:
Added page size to computers view, domain applications view, the computer package view, and the group package view.
Bug fix for the domain applications page.
Added a "Package parameters" option in the package command view.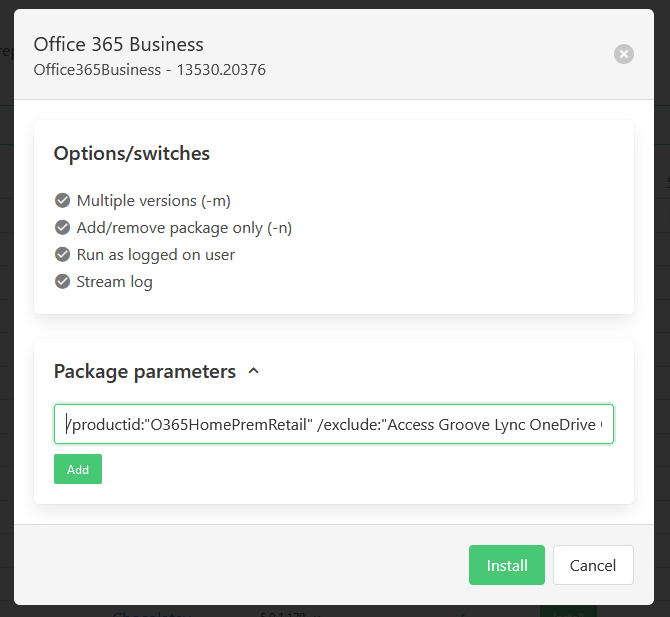 Deployify will auto-update if you use Docker.
For Windows: download the Windows version to get the latest version.